Ready to let your vehicle earn for you?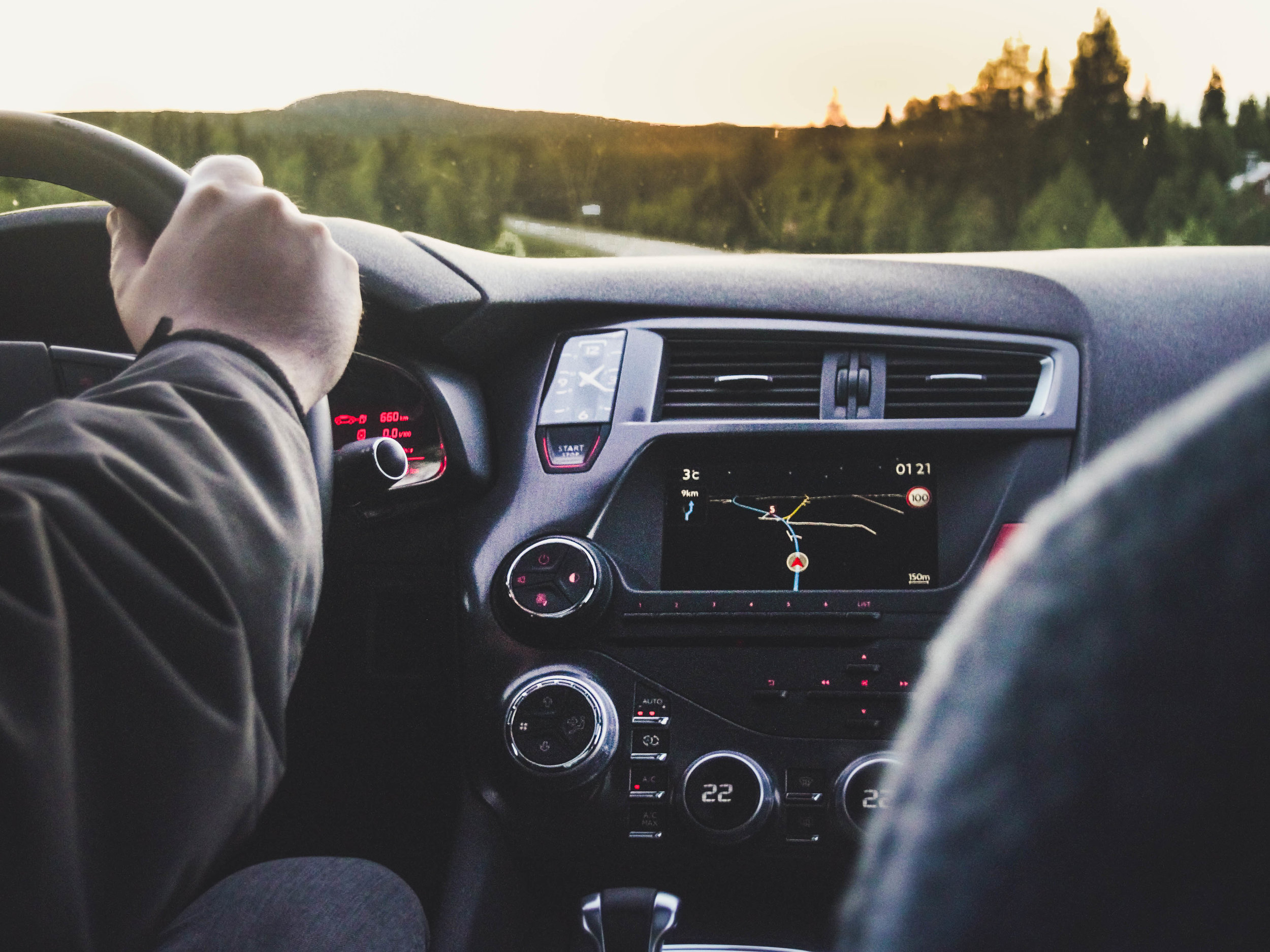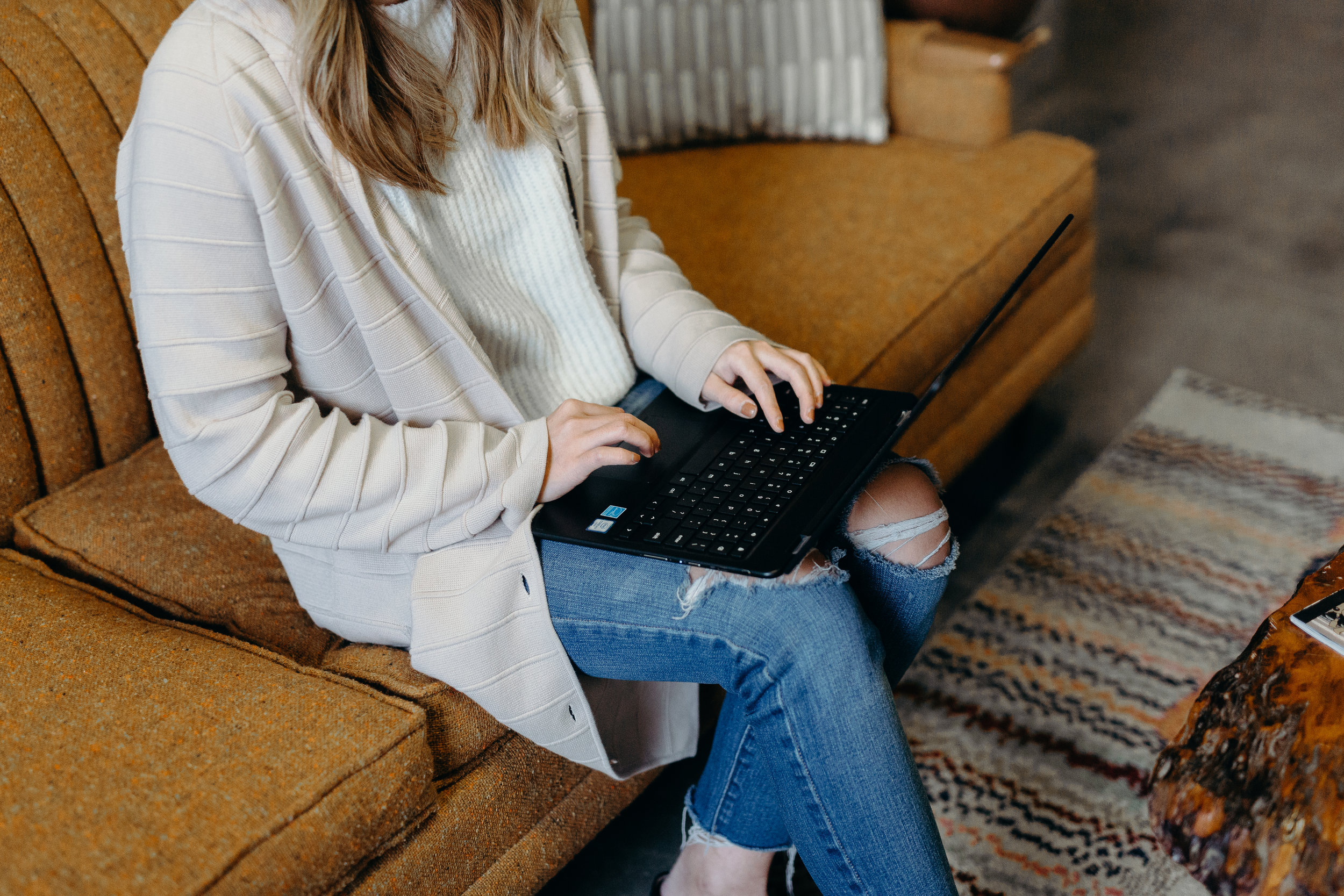 Let's be honest, we are in the era of the side hustle. People all around the world are working multiple jobs to make extra income. Drivert makes it easy for you to do the same by going about your daily driving routine.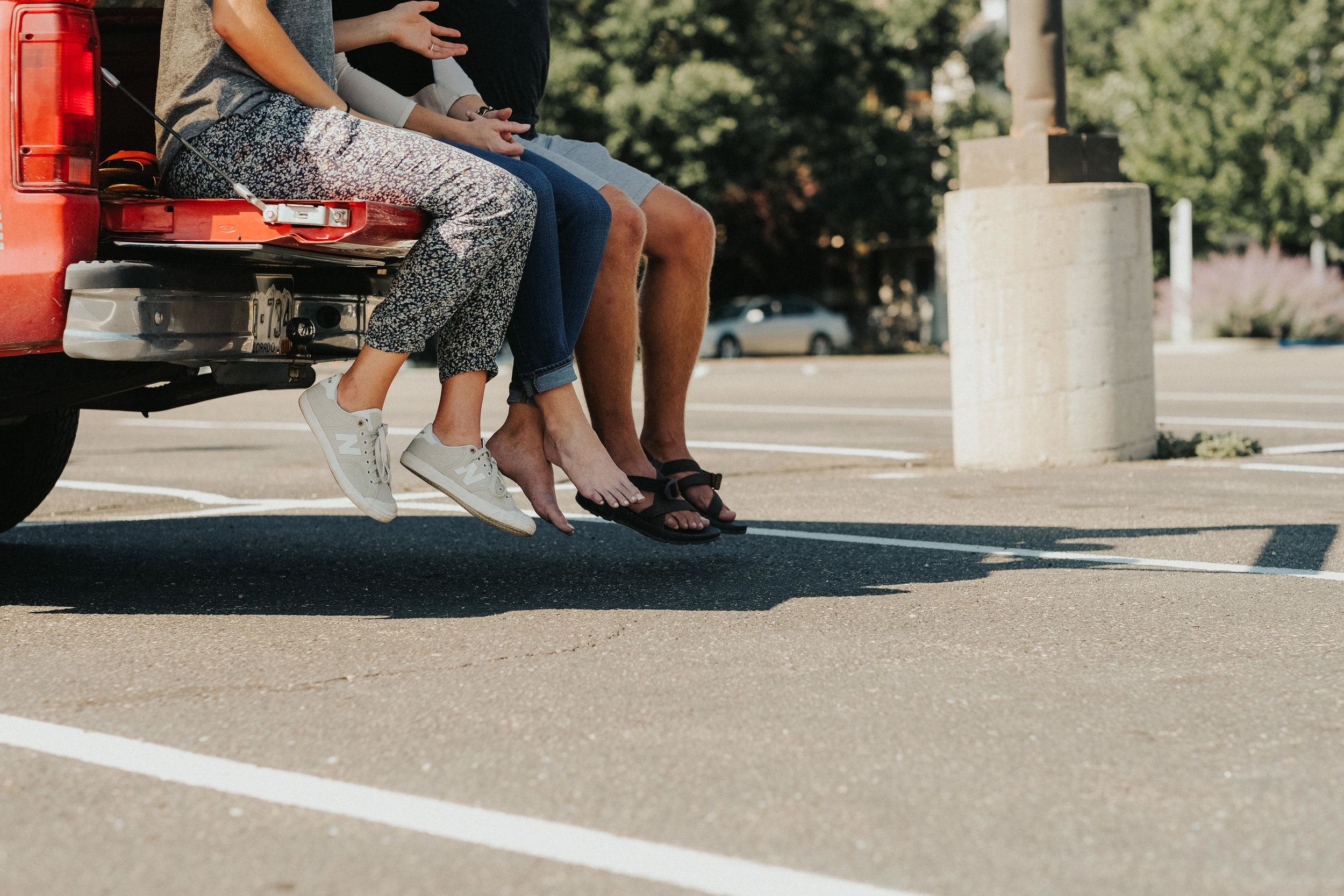 We started Drivert because we know how hard life can get. Drivert's drivers are our main priority and we strive to ensure that all drivers are happy throughout the entire experience.
Our technology will ensure that both drivers and clients see the true benefits of vehicle marketing and advertising. We are currently working with tech leaders to develop a fresh interface system and hope to quickly expand into new cities across Canada.
Complete application
Sign up and answer some basic questions. This will allow us to pair you with the perfect campaign. Upon completing your application, we will be reaching out to finalize the application.
paired to campaign
Once a campaign matches your profile, it will be installed on your vehicle at your earliest convenience (this typically takes 4-5 hours). Simply drive with the installed GPS and see earnings appear in your bank account each month, just for driving your car.
get paid to drive
Each campaign will last 1-12 months. Once the campaign is completed, our trained partners will safely remove the vinyl wrap from your vehicle.
2009 or newer vehicle

Drive a minimum of 900km per month

21 years of age or older

Clean drivers history

No Criminal background
The wrap we use is made from vinyl plastic which is safe for your car and its paint.
We specialize each wrap to fit your vehicle perfectly to ensure your ride looks its best.
The vehicles wraps are essentially oversized stickers that are made specifically for vehicle's.
The adhesive is compatible with a vehicles paint job – it comes off very clean and actually protects your vehicle's paint.
Earn between $85 - $200 for every month you have a campaign
Become a Driver