Why choose this form of advertising?
Tracking your campaign to statistically analysis your out-of-home (OOH) advertising effectiveness via real-time GPS tracking.
Your campaign is at the eye level of future consumers making it an effective and safe form of advertisement. 97% of people recall vehicle wraps, 98% of people think that vehicle wraps create a positive brand image. 96% of people believe that fleet graphics are more impactful than billboards.
Studies estimate that vehicle wraps generate as many as 30,000 to 70,000 daily impressions. It is easy to see the incredibly low cost per impression for vehicle wraps in the graph above, which illustrates the CPT for various advertising mediums.
Your campaign can be up-scaled at any point across any of the available cities. With drivers being added everyday, Drivert is perfect for your local or national campaign.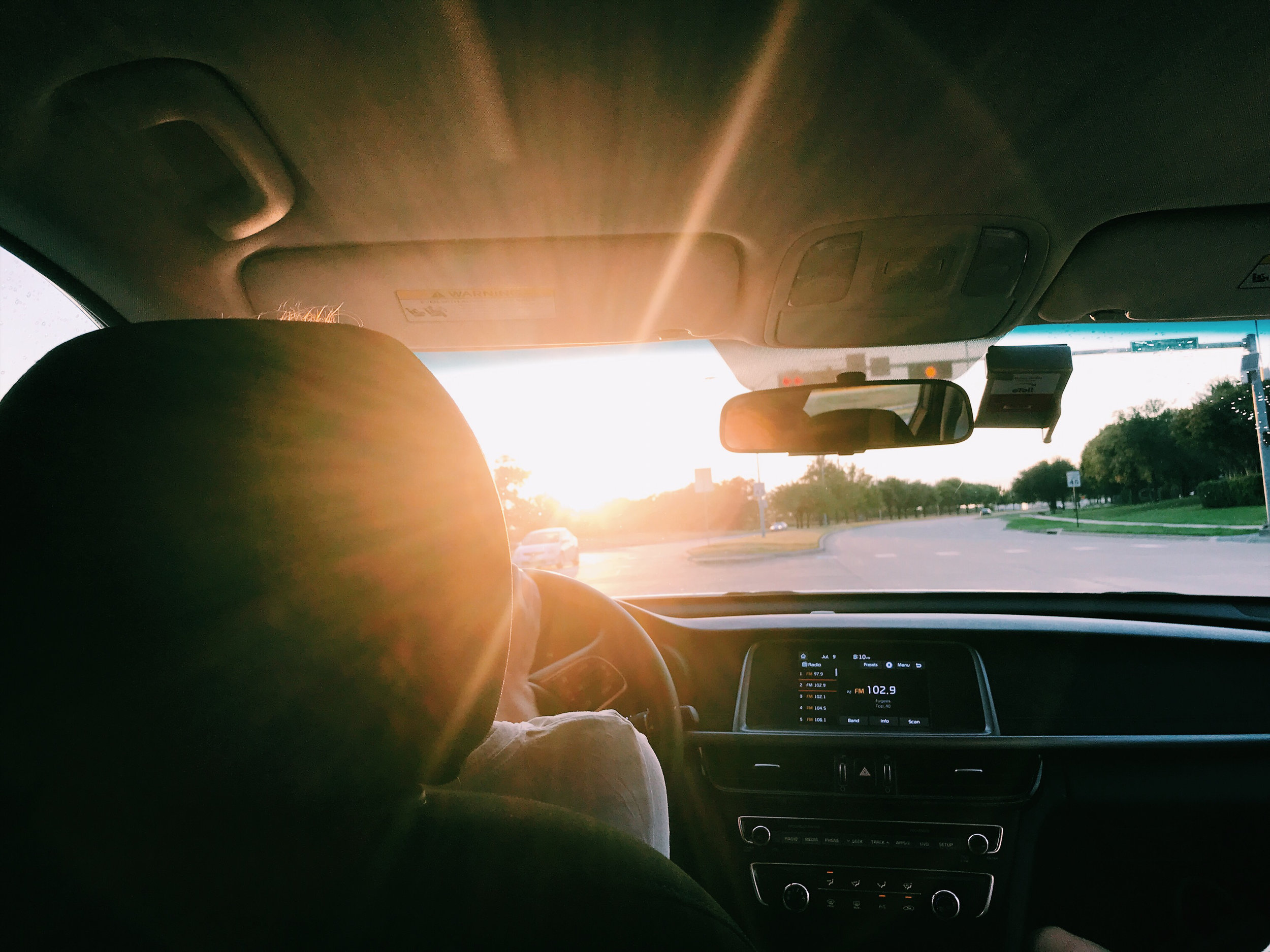 Not only is your brand utilizing an impactful form of advertise, but you'll be helping local drivers and businesses within your community. A portion of you campaign cost goes back into your community through local drivers and businesses.
At the end of every campaign, Drivert gives you $100 to donate to a charity of your choice. Being socially responsible is close to our core and we believe we can make a difference within our community.
Easy Process
We take care of the entire process from campaign design, installation to measurement and reporting. You're able to focus on what's important to your business while knowing Drivert is driving awareness to your brand.
Driver Selection
We vet all drivers to ensure only the highest standards are in place for your campaign. All drivers must meet quality requirements regarding both their driving style and their vehicle.
Monthly Updates
A monthly campaign update is provide to show you where your campaign has been placed, the number of KM's driven, pictures of your campaign and more!
Statistical Reporting
At the end of each campaign, Drivert will provide a statistical analysis based on the GPS tracking and historical area impression data to provide your organization with a full overview of the campaign success.